I wrote this
song, "First Love" last year, the summer of 2015.
     The inspiration behind it was mainly just...people. I had been seeing a lot of believers on Facebook who had been struggling or wrestling with certain things or who have backslidden into sin, and some who have walked away from God completely. My heart hurt for them.
     So I wrote the song, first to encourage those that are in the faith that, we're gonna fail. We're gonna mess up. We are human. And that is not to take advantage of God's grace. But no matter what we have done, we can still come back to God and be forgiven and restart.
      I wrote it to show that God is a loving God and He would rather us confess our sin, admit we're wrong and ask Him for help, than to continue in our sinful ways because we feel like we're not good enough and will never amount to God's standards.... even though that's not how He sees it. 
     And secondly, I wrote the song to communicate to the person who may not be in the faith that, just because a person is a Christian doesn't mean they are perfect. I'm never going to have it all together. That's what I need God for. My eternal destination is not based on my performance or how good I am, but solely on what Jesus did for me to ultimately satisfy God's wrath. 
     I wanted to also communicate that, we can have
this
type of relationship with God and speak to Him
this
way and come to Him
open
and
honest
and
broken
. That even when we don't do our part, He still does His. 
     Return to your first love. Because there was once a time, (for some of you) when how
God
feels outweighed how you felt. And sometimes we just get off track a little. But the song encourages the listener that it's never too late, as long as you're still breathing... to return to your first love.
     The One who loved
you
first. And the One you used to put first. Priority.
First
in your heart and living your life in obedience to Him.
     He's waiting.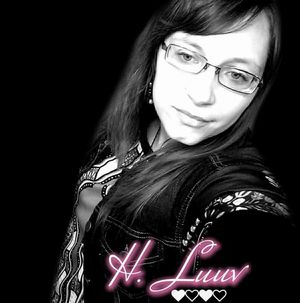 While we continue to go in circles, He stands still.
     While we try to do things in our own strength, He's patient.
     While we try our best to earn His love, He already have us His best.
     He gave us
all
of Himself.